Roll out the "green" carpet! It's #LightsCameraZeroWaste! We are less than a week away from #CRRA2015. Several "stars" from around the world will come together to share the latest information about Zero Waste and environmental sustainability. The Conference begins August 4th, registration is still open; sign-up today @ http://www.crra.wildapricot.org/Conference

 What does Sony have to do with sustainability? In 2009, Sony Pictures Entertainment began a Zero Waste Program in partnership with the City of Culver City. By developing creative waste minimization programs, policies and partnerships that encourage resource reduction, reuse and recycling, Sony Pictures has achieved a combined solid waste diversion rate throughout its Culver City operations that has averaged over 90 percent over the last three years, which means less than 10 percent is being sent to landfills.
Sony Pictures Entertainment is offering a customized Studio Tour for CRRA participants. A member of Sony's sustainability team will host the tour and feature the Studio's efforts in sustainability and their successful zero waste efforts.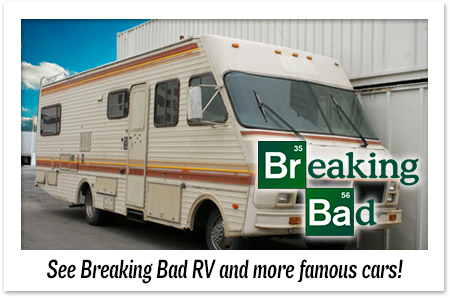 "Sony Pictures a Greener World" sets the example of how a large company can operate with a smaller ecological footprint. For more information about Sony's green initiative, visit http://www.sonypictures.com/green/.